Home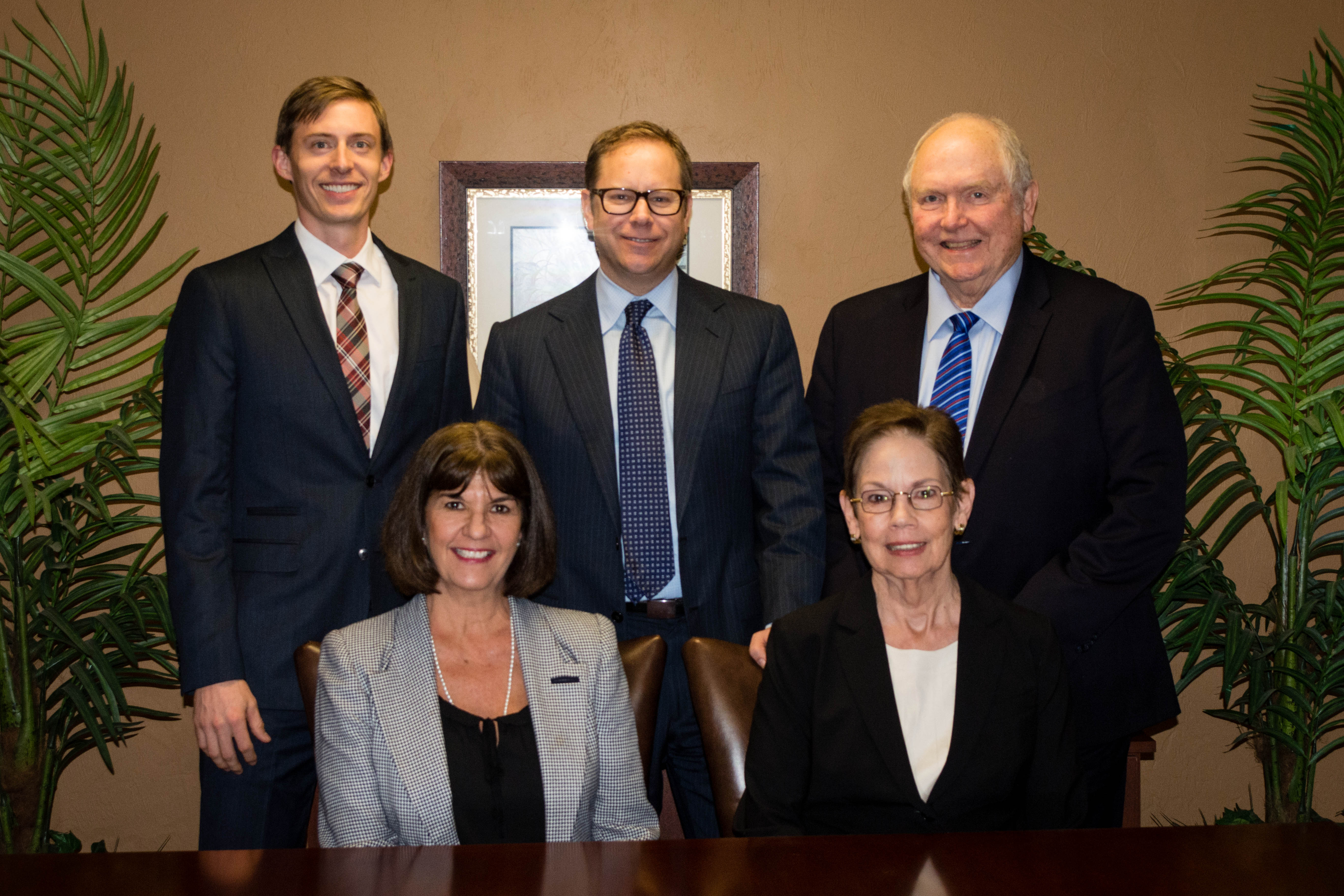 We are
Davis-Monk Financial Group
At Davis-Monk Financial Group we believe that your success is our success.
Davis-Monk Financial Group was formed in 1997 as the life planning and wealth care arm of Davis, Monk & Company. The goal was to provide our clients with knowledgeable and experienced financial advice from trusted advisors who are concerned only with what is in the client's best interest to help them achieve a better life – whatever their definition of that might be. To that end, we offer comprehensive financial and investment planning for individuals and businesses based on investment suitability, risk management, and performance accountability – not on the sale of products. Our wide range of financial services is available on both a fee-only and commission basis in order to accommodate the broadest range of client needs. We look forward to working with you.
Team
Our team of professionals.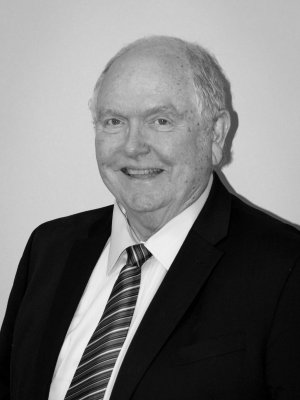 Jody Davis
CPA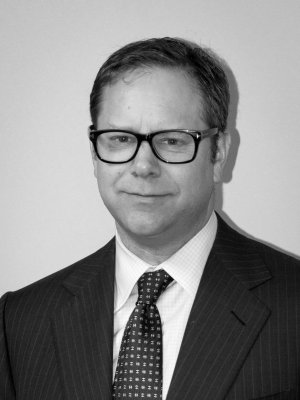 Greg Grooms
Financial Advisor
CFP ®, AIF®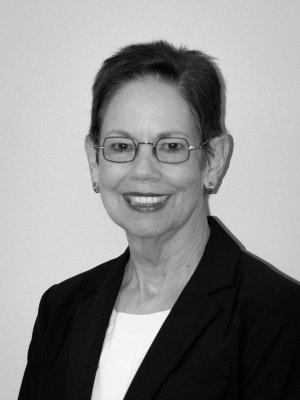 Suellen Davis
Registered Representative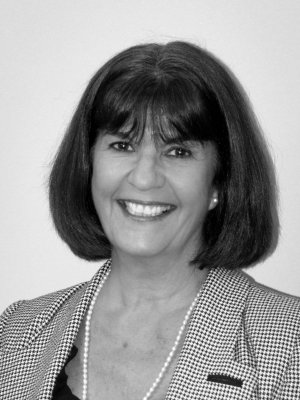 Ana Craig
Registered Representative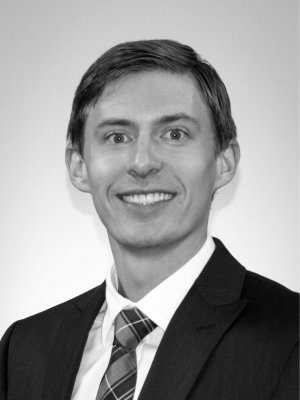 Zane Shelley
Wealth Management Assistant